Become an even better parent to your ADHD Child or Teenager! Knowing how important parent training is when raising a child or teenager with ADHD - and also knowing how expensive it can be - we have created our "Success with ADHD" parent training course for you! It's like Continuing Education for parents!
This is an online video course, where you will receive one or more videos each week, each about 15-20 minutes long - just right for the busy life we all seem to have.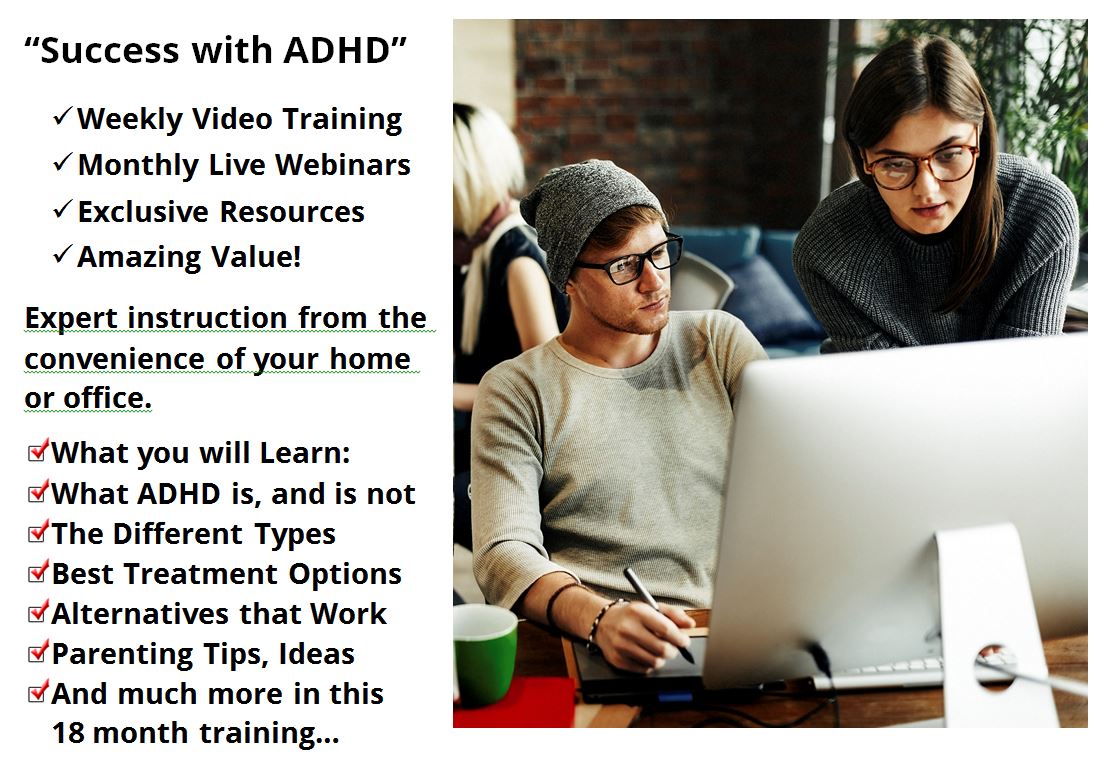 In addition to the videos you will also be invited to our exclusive Live Webinar event each month. There will be more in-depth training in the webinars, and you can ask questions to Dr. Cowan or the other speakers. And if we like your question enough, we will even make a video to answer that question and share it with all of the members!
You Will Get Even Better at Parenting Your ADHD Child or Teenager to Success!
Get an even better understanding of what ADHD is and is not - and what that means for your child or teenager
Discover The Different Types of ADHD, and the Best Treatment Approaches for each so that you don't waste time with treatment that won't work well
Find the Alternative Treatments that Actually Work - just in case you want to avoid medications if you can
Learn How to Keep Your Brain Healthy for a LifeTime, and make it Work Better Now - for you and your children! This may be the most important information of all!
Exactly How to Implement our ADHD Diet and Eating Program - and get the most out of the program
Parenting Tips for Everyday Life - so we can get even better and better at raising the next generation who can change the world!
and so much more!
This parent training course has months of material - to change your family and your child's future! You can stop at any time. No worries. But there is a lot to work on together.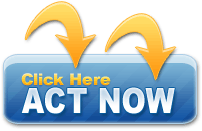 We are offering a Very Special introductory rate for the course of just $37/month. This subscription rate is only available for the first 37 parents who sign-up. Then suddenly the rate for all new subscribers will increase to $97/month and remain there. So, if you have any friends that might be interested, please tell them right away, as they also will be able to save sixty dollars each month throughout the entire training program just by signing up as one of the first 37 parents! After that, our expenses are met and the price increases! So please take action today!
Here's a link to get more information, sign up, and get started with the parenting course today!